The quintessential


LUXURY
Jaisalmer Gold is inspired by the timeless architecture of the beautiful windows carved out of yellow sandstone, the ornately carved shrines and cupolas of Gadisar Lake and the tranquil glitter of the golden sand.
A touch of


GOLD

Infused with the world's finest and most expensive spice saffron, Jaisalmer Gold is crafted with a passion to offer an epitome of luxury and a true timeless indulgence.



It takes between 150,000 to 250,000 saffron crocus flowers just to get 1 Kg of saffron threads and it takes many hours to handpick the flower and pick the threads. That truly makes saffron the Gold standard in spices and botanicals.



This is not all. A unique production process is used for Jaisalmer Gold wherein the Gin slowly passes through a filter made of intertwined golden silk filament, enriching the Gin with gold ions and providing a clean and exceptionally smooth tasting experience and balanced taste.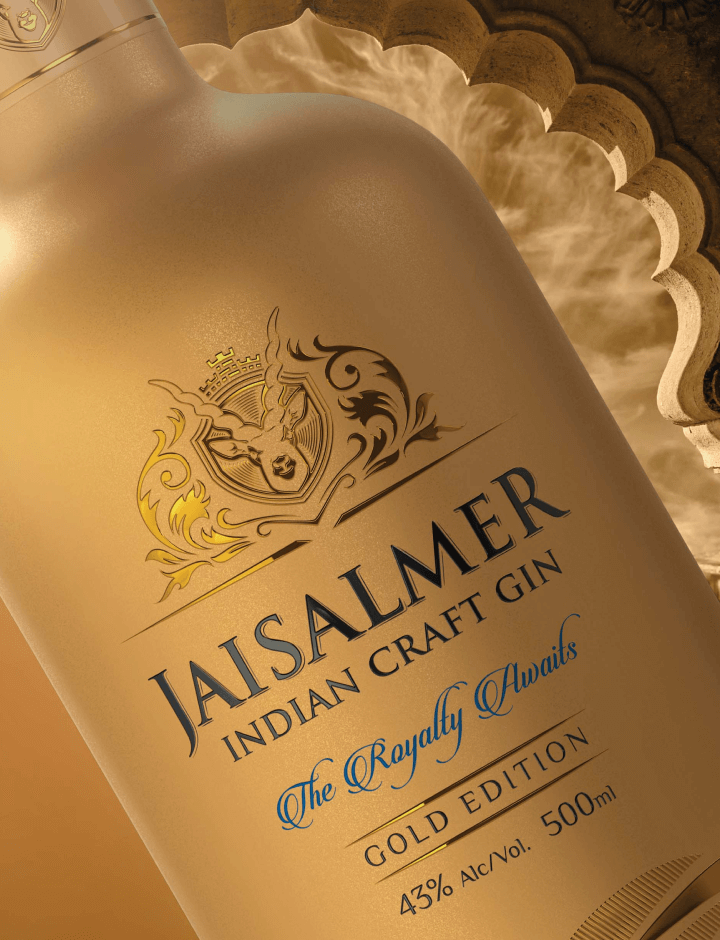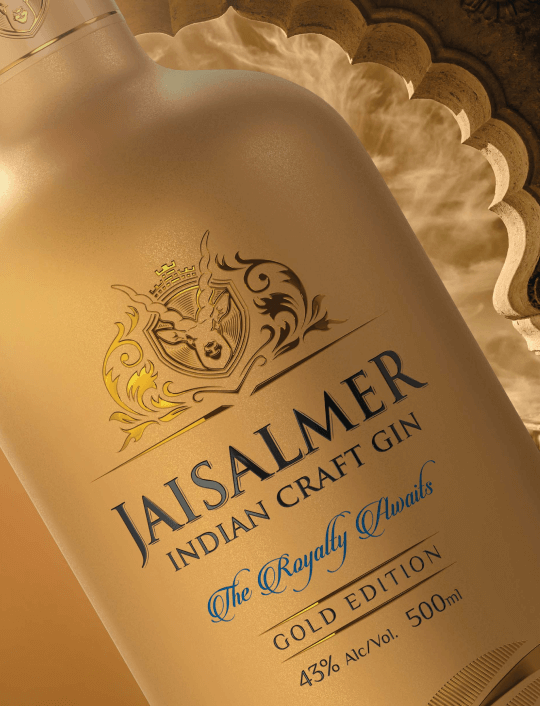 Of the 18 botanicals used in the distillation, 14 have been sourced from all four corners of India.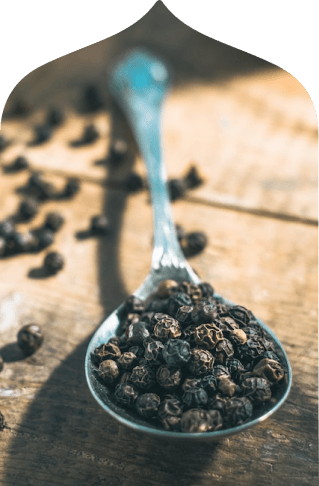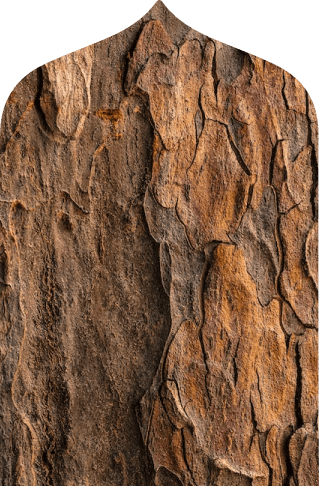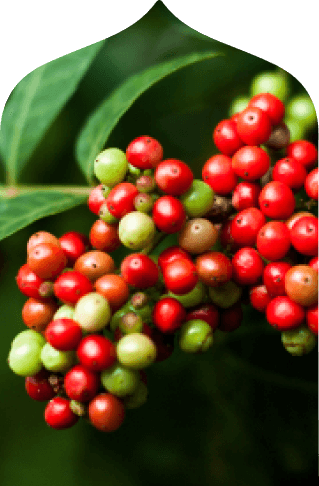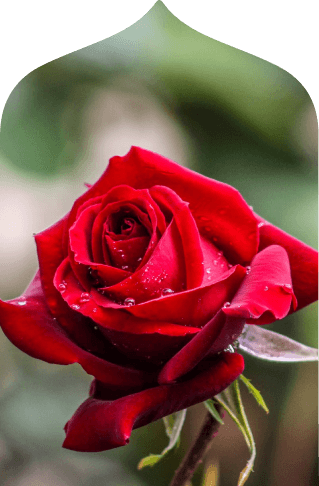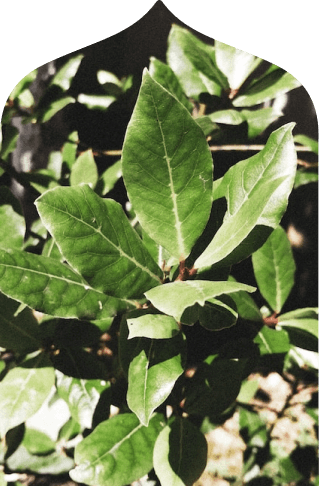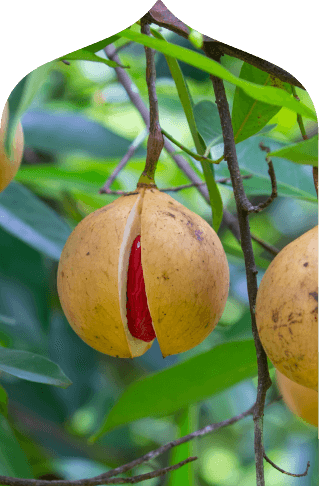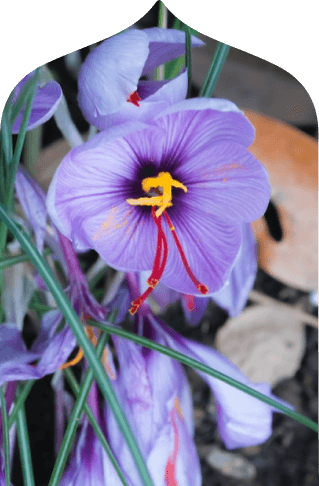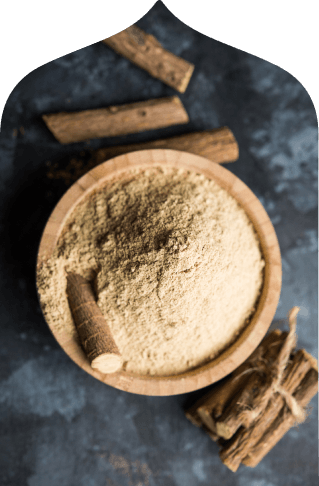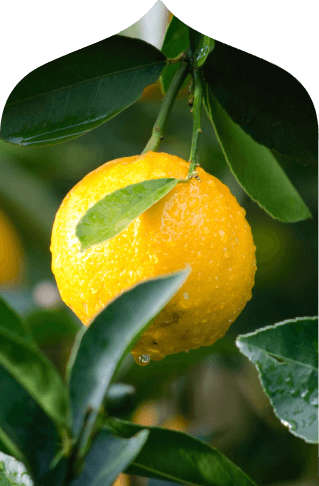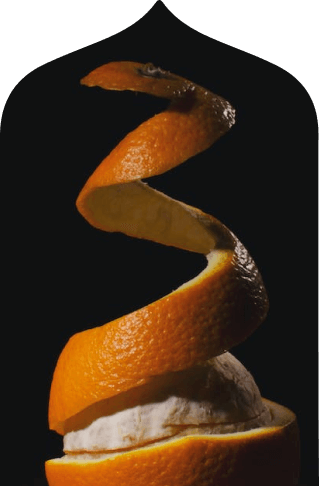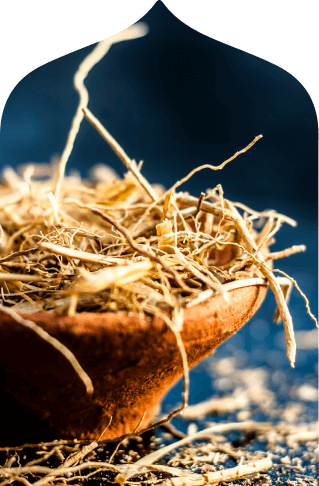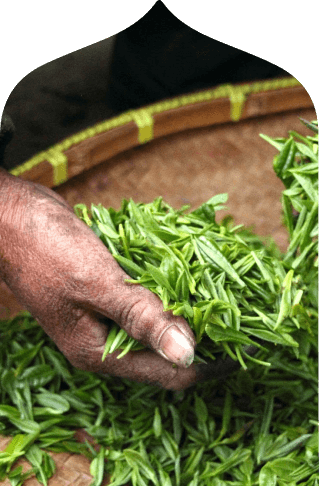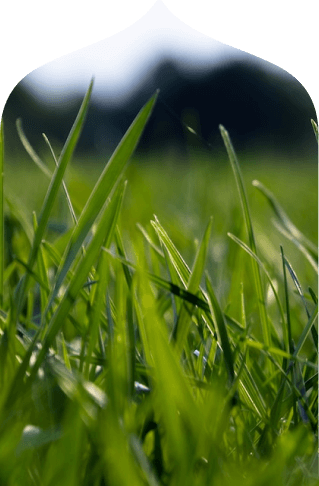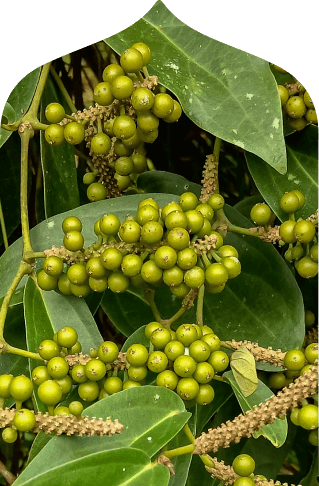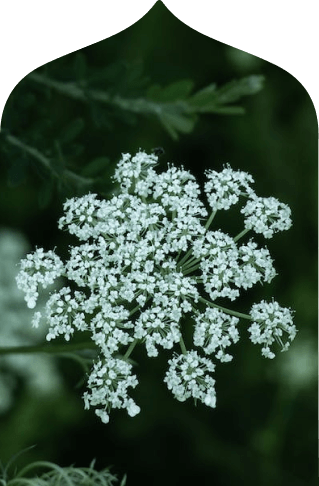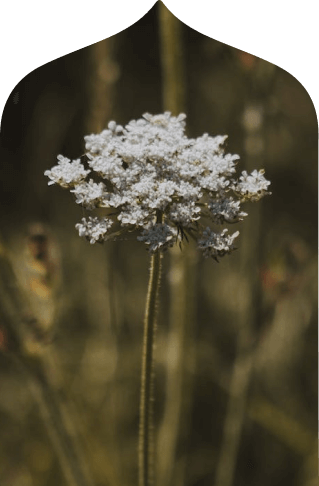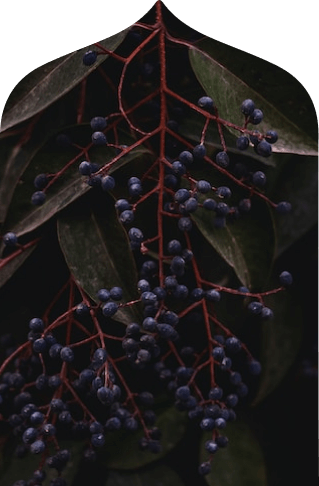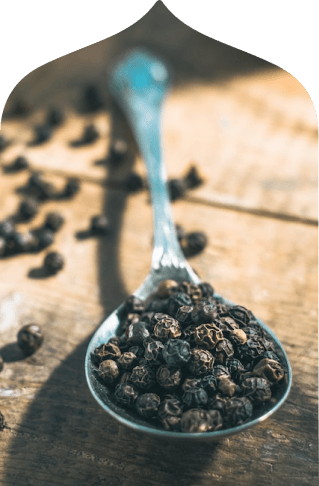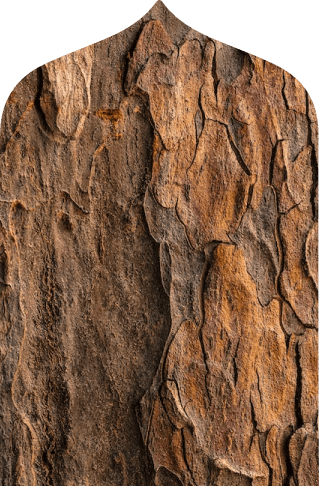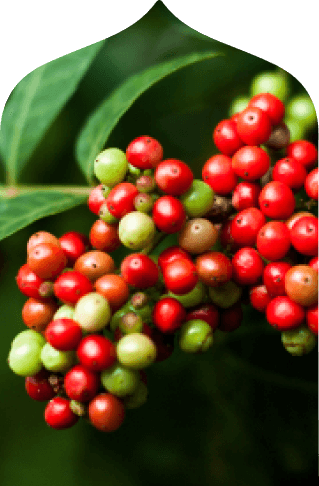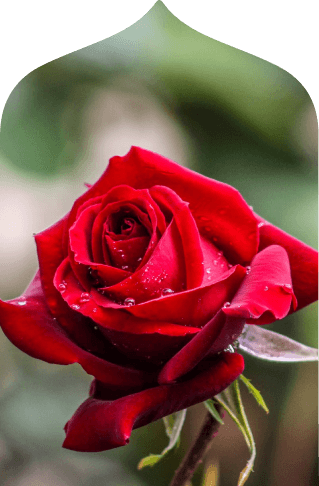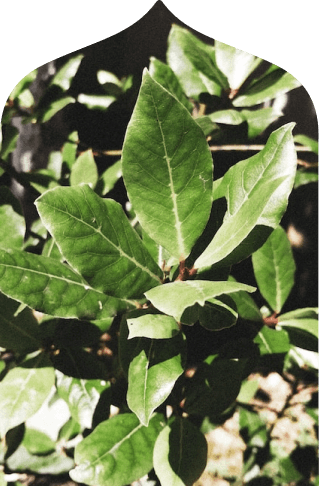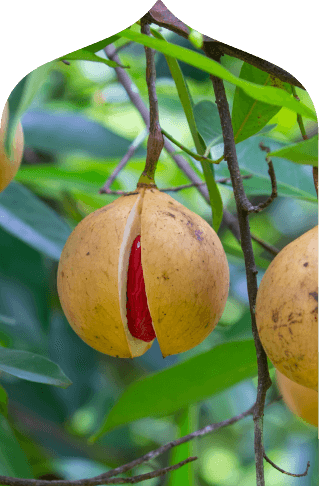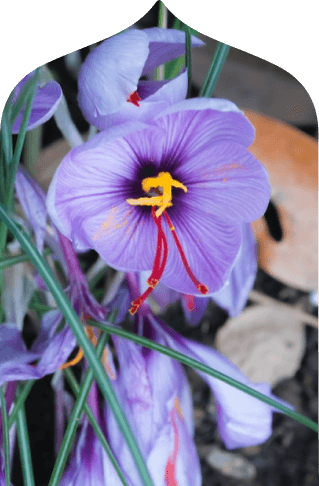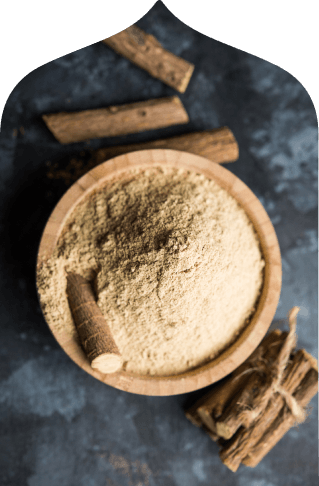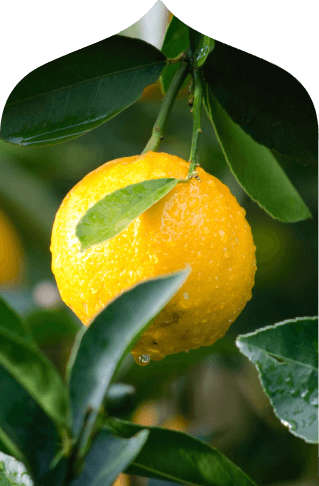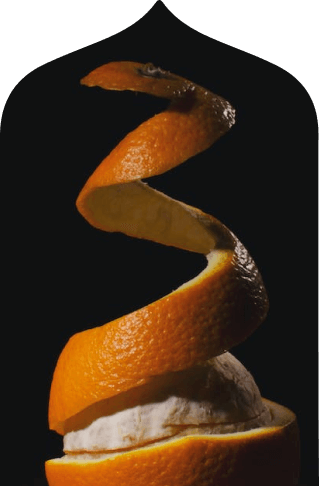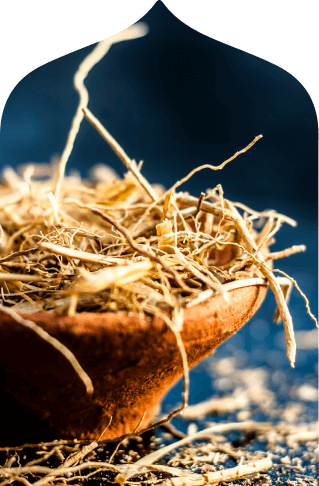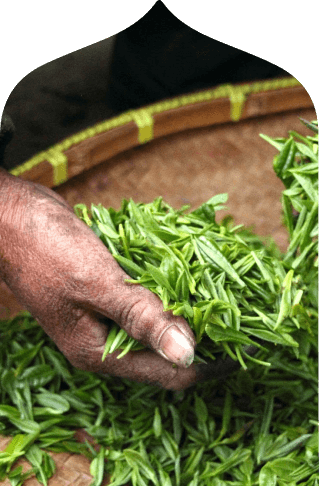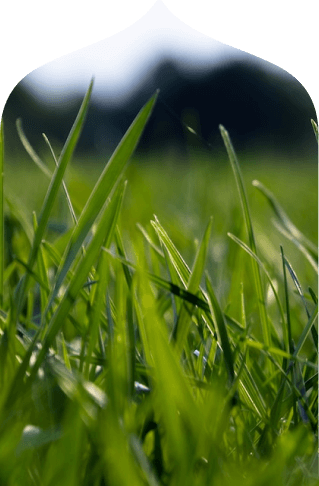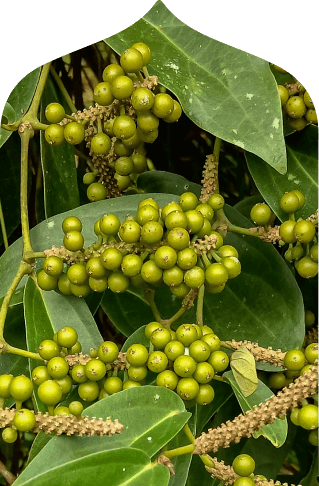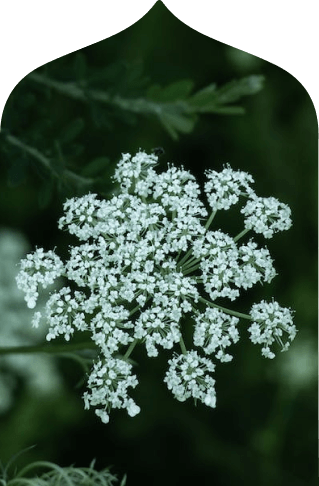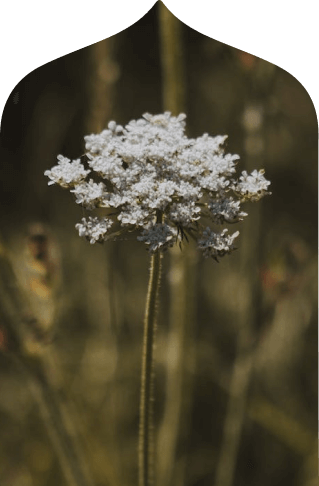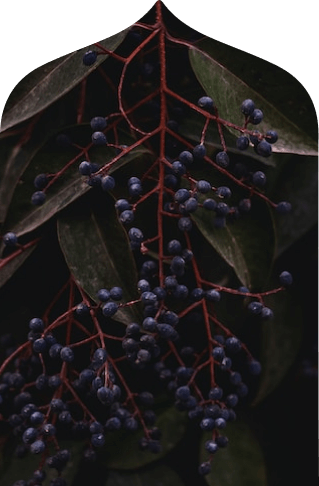 BLACK PEPPER
Karnataka,
Southern India
CINNAMON BARK
Southern India

PINK PEPPER
Eastern India

ROSE PETALS
Rampur Distillery Garden,
North India
BAY LEAVES
Rampur Distillery Garden,
North India
SAFFRON
Kashmir,
North India
CORIANDER
Jaisalmer,
Western India
LIQUORICE
Haryana,
North India
GANDHARAJ
LEMON PEEL
Purnia,
Eastern India
SWEET
ORANGE PEEL
Nagpur,
Central India
DARJEELING
GREEN TEA
Darjeeling,
Eastern India
CUBEB PEPPER
Southern India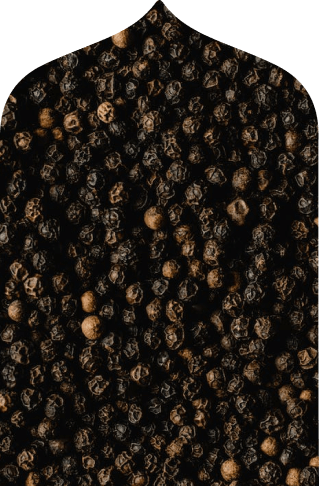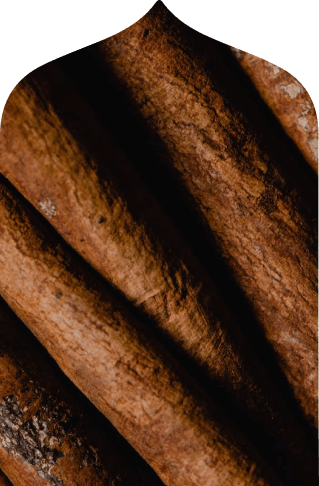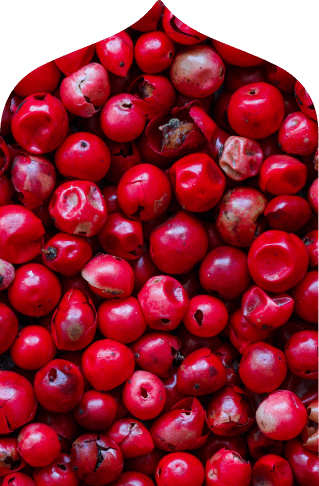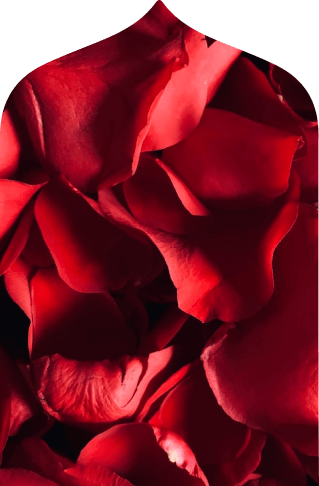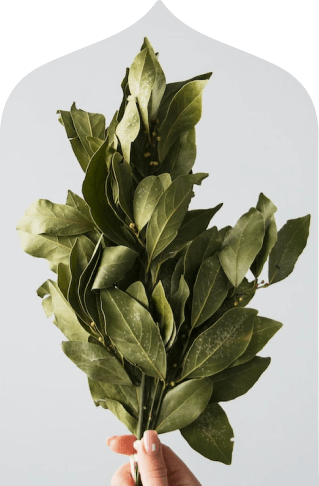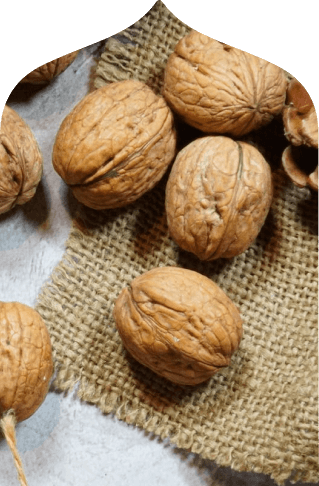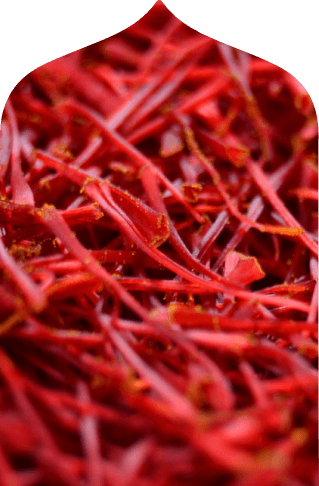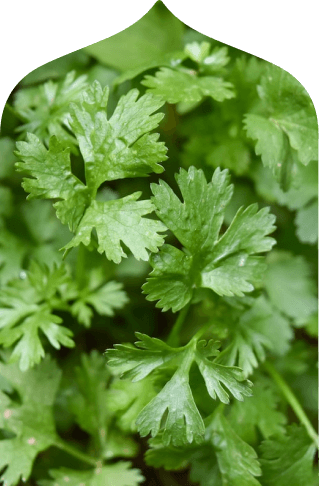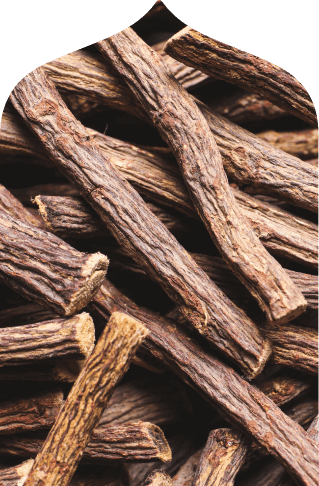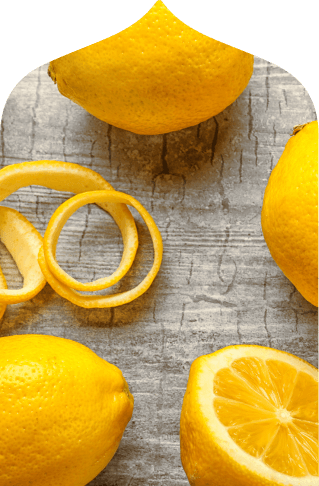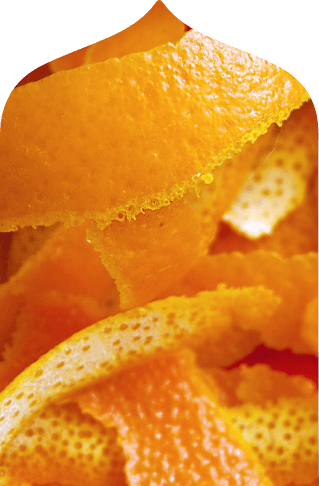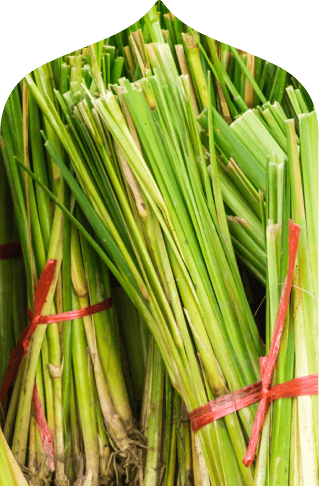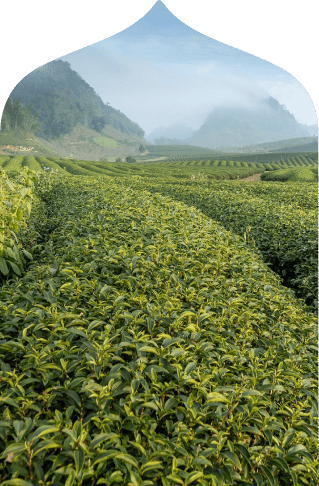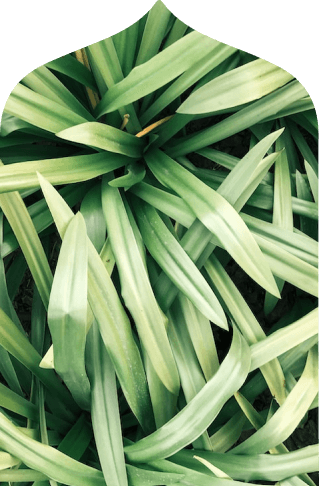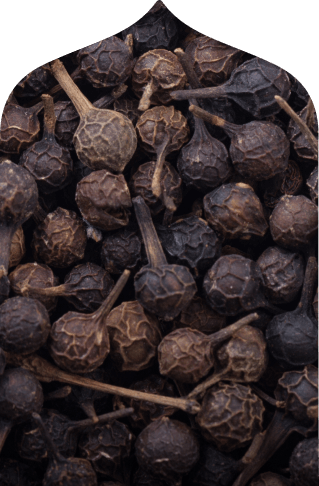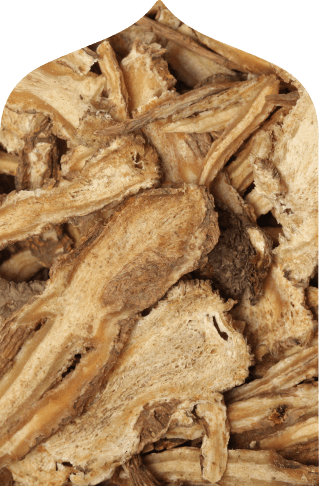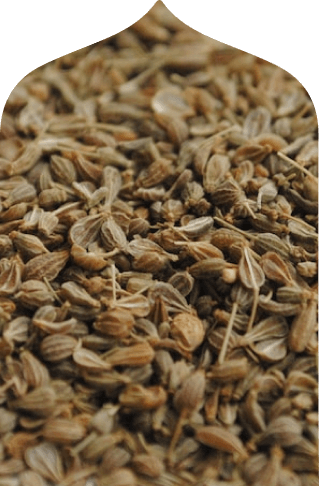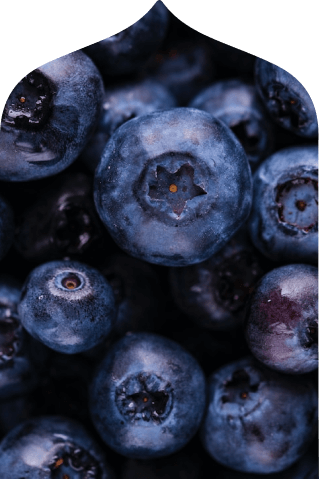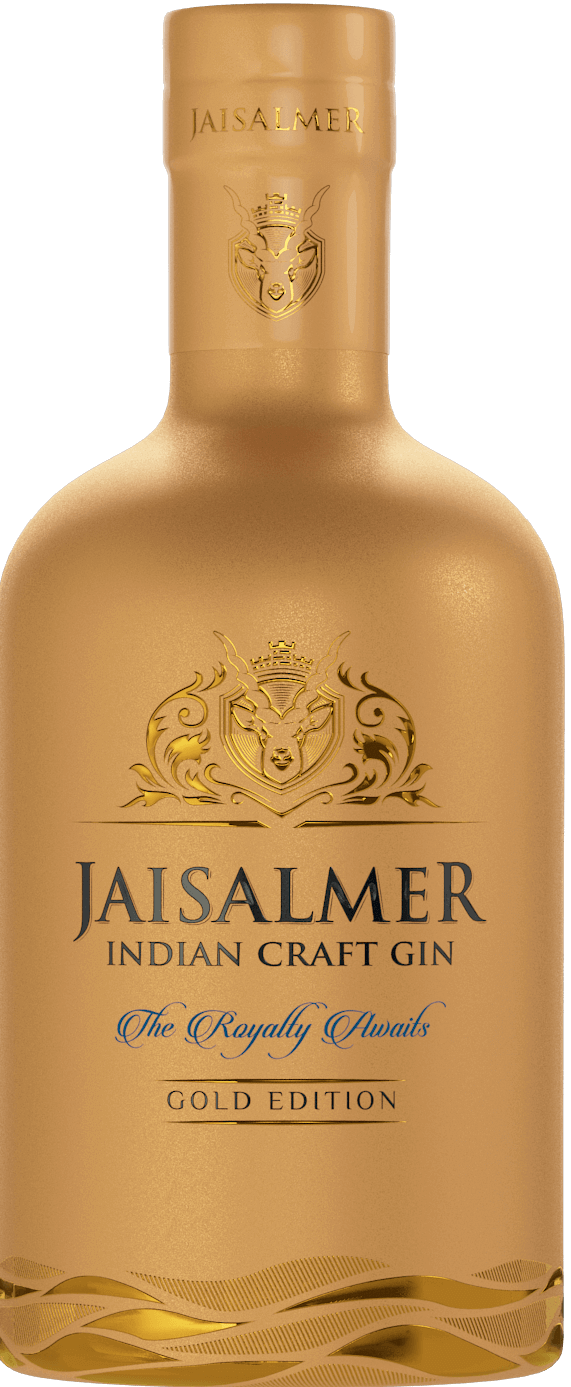 "Jaisalmer Indian Craft Gin –
Gold Edition is a burst of Indian Summer on your palate."