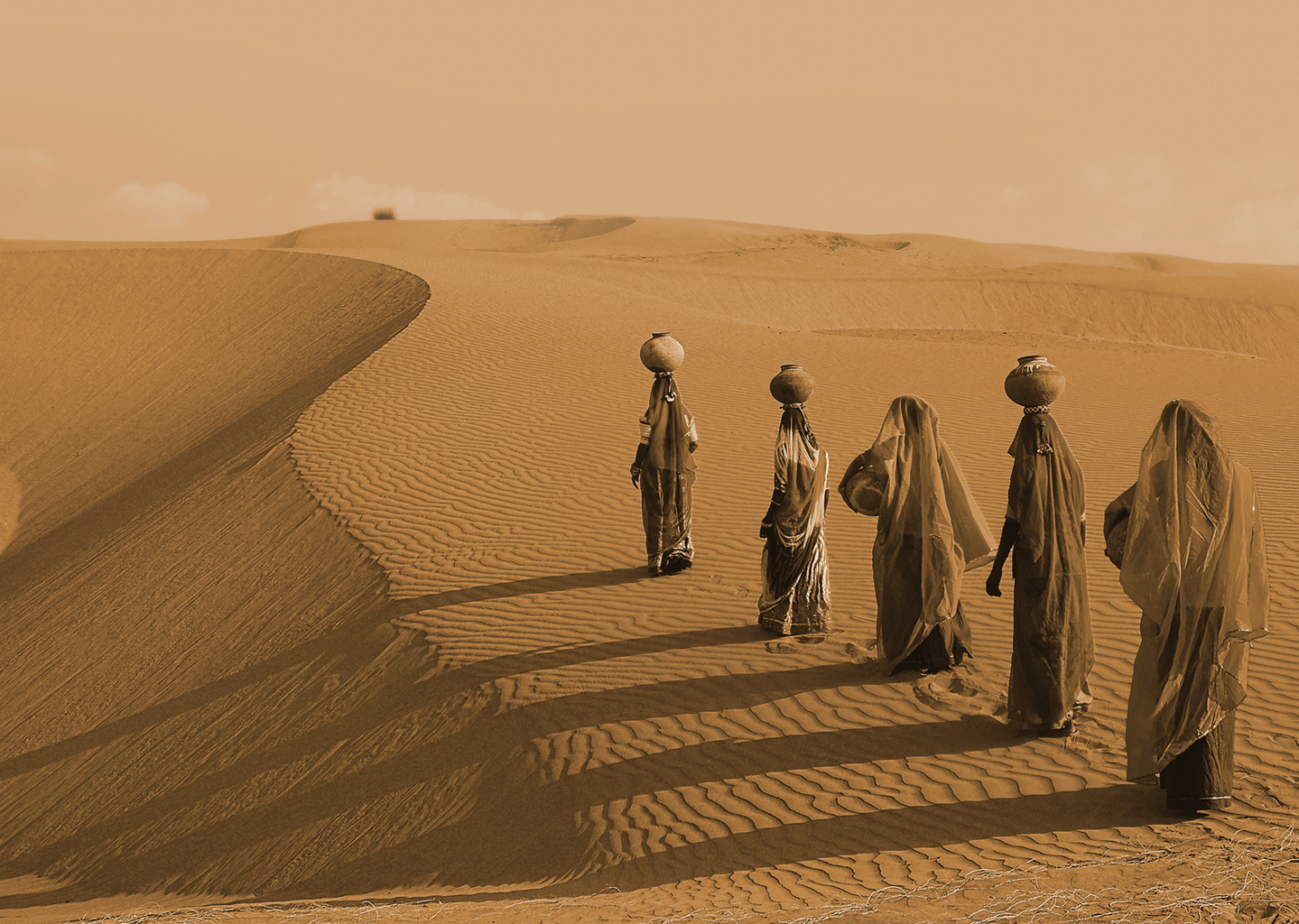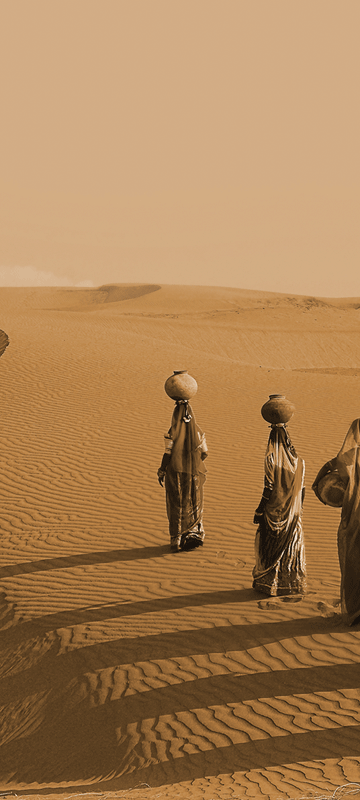 Striving towards


A SUSTAINABLE
FUTURE
Radico Khaitan is committed to environmentally friendly, economically sustainable and socially acceptable growth, in accordance with their strong sustainability values.
Currently, Radico Khaitan can recharge 300% of total water it draws from the ground, thus balancing the ecosystem.
Radico Khaitan, in partnership with 'Vyakti Vikas Kendra India' (Art of Living) and the Government, is expanding water conservation to three more Rampur district blocks. Inspired by success in Chamraua, Shahbad, and Saidnagar, this project targets over 40% of the local population – focusing on raising water levels, providing the youth employment and education on water security for local water resources, rainfall patterns, hydrology and water management.
Radico – Art of Living Skill Development Center provides comprehensive training in soft skills, English and computer proficiency. In FY 2023, 195 students were trained, and a women's empowerment center was initiated, where 120 women mastered tailoring and beautician skills. Radico is also committed to aligning their initiatives with United Nations Sustainability Development Goals (UN SDGs) through focused investments.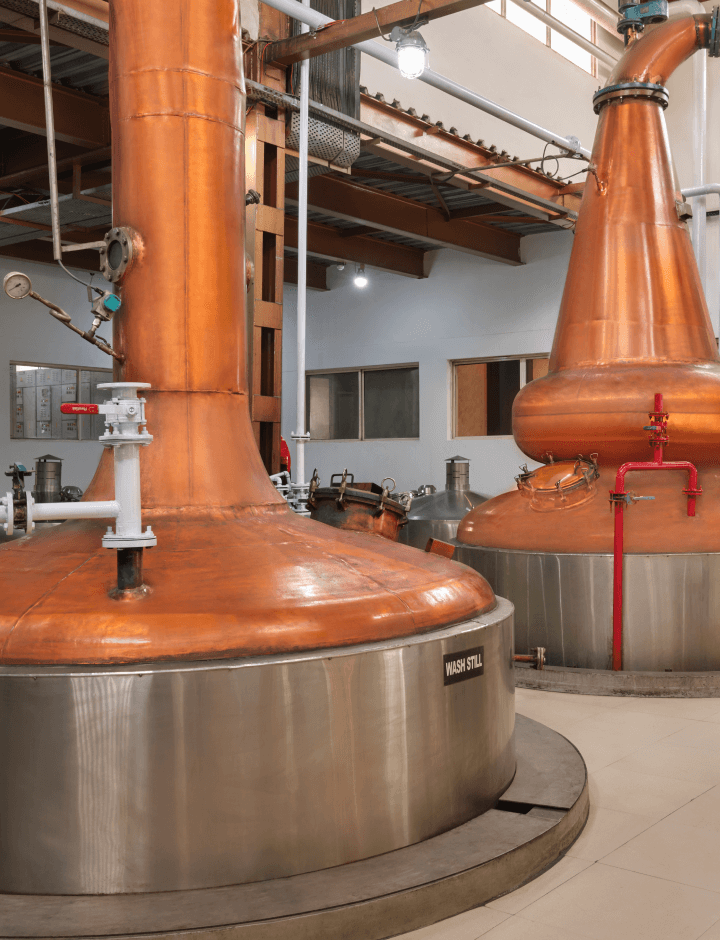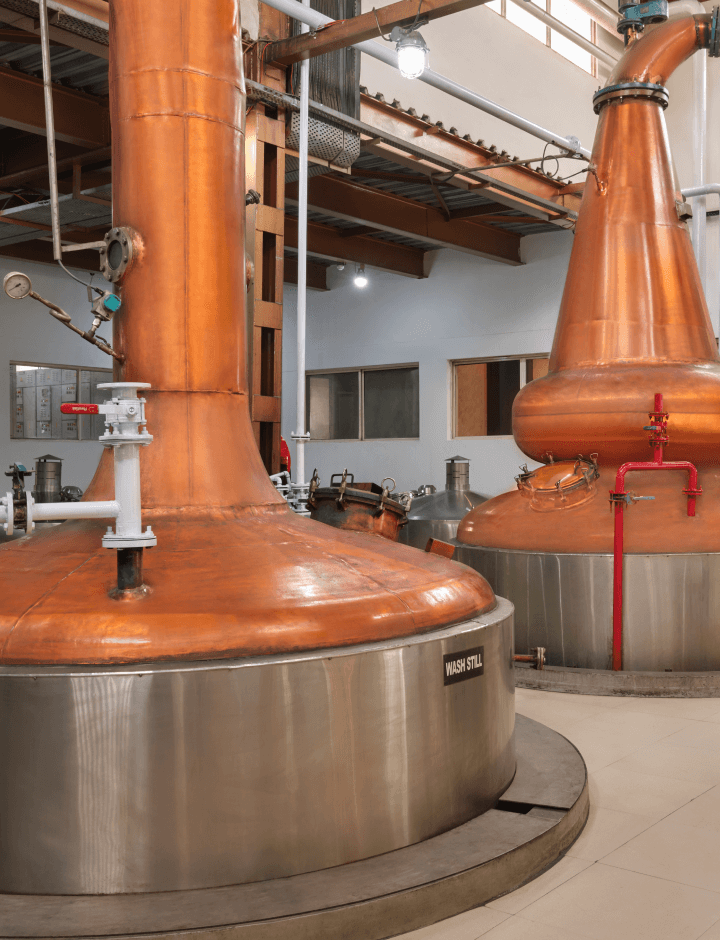 Reducing Carbon Footprint
In FY2023, of the total power consumption at the Rampur plant, we generated 73% through captive power plants using renewable energy. By the end of FY2023, our Rampur plant became 100% self-sufficient on power generated through its captive power plants, contributing significantly to our energy footprint reduction efforts.
Outsourced ( Grid & Diesel Generators)
Sustainability Impact
During FY2023, Radico Khaitan recycled 7,202 MT of post-consumer used plastic waste, leading to a strong sustainability impact.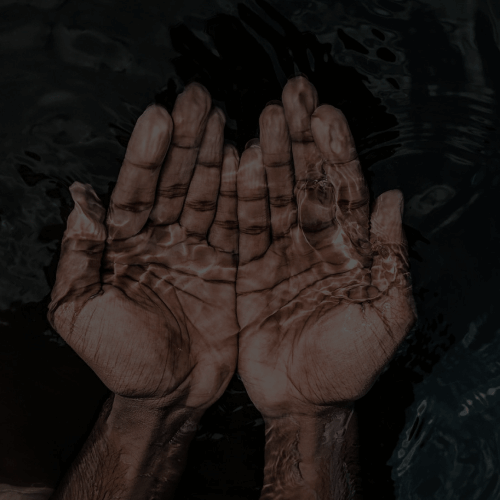 SAVED
450.1
million litres Water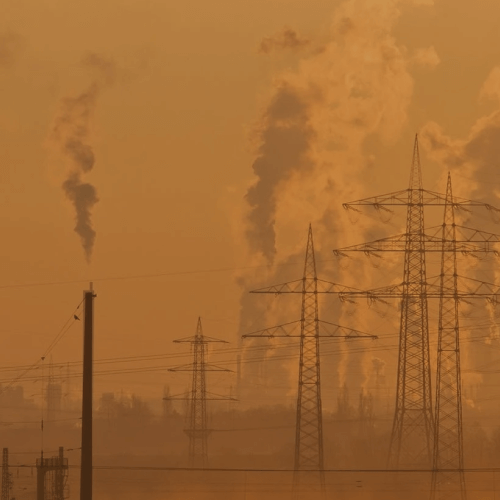 ELIMINATED
12.2
million KG Air Pollutants
5.8
million cubic feet Land Fill
Promoting responsible resource
management with recycled glass bottles
Given the nature of our business, the usage of glass bottles at Radico Khaitan is high. It is our continuous effort to increase the consumption of recycled glass bottles in our business. We have progressively increased the usage of recycled glass bottles from 4.5% in FY2019 to 22.6% in FY2023 for our key large brands.
At Radico, it's always a teamwork that motivates us, pushes us together with the goal of reducing our environmental impact, to keep going.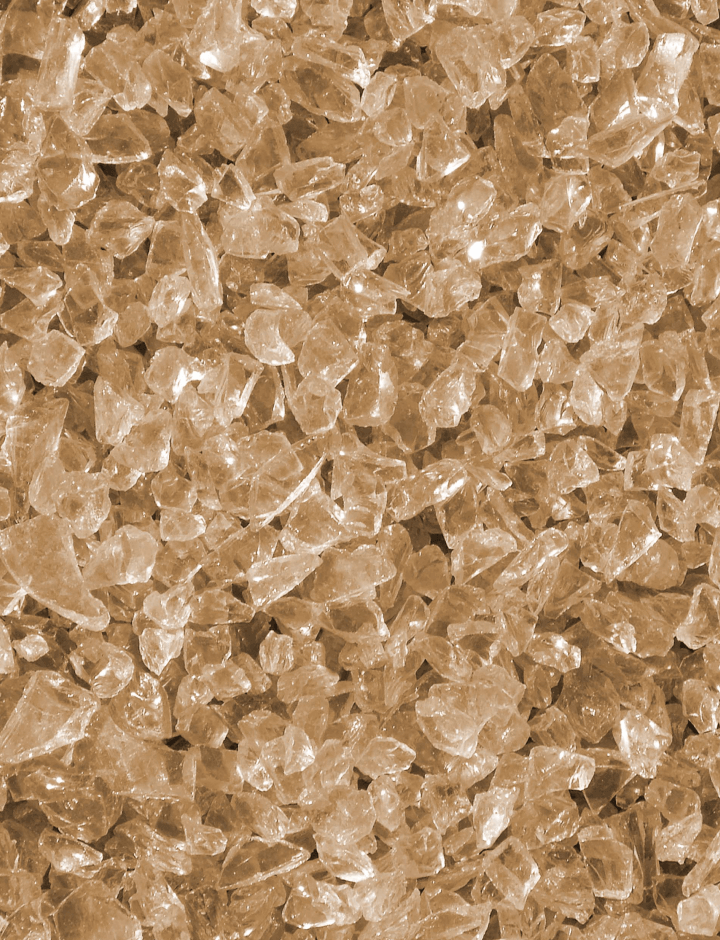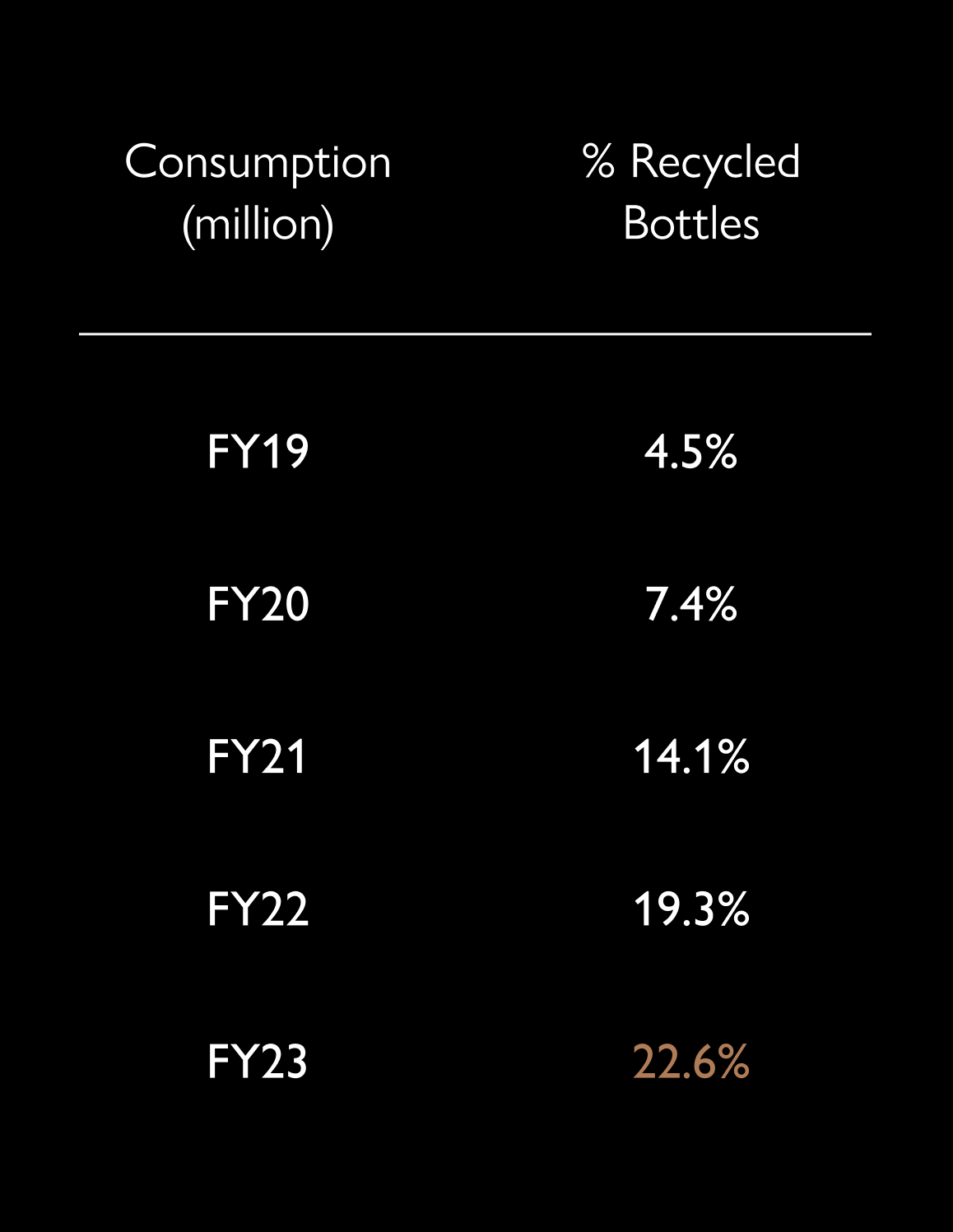 "Radico's continued focus on Sustainability has taken a giant leap by using water from the atmosphere."
Water is extremely vital for ensuring socio-economic development and creating healthy ecosystems that are essential for human survival. It is our belief that water is critical to the world's adaptation to climate change. It serves as a crucial link between the climate system, the human society, and the environment, requiring aggressive efforts to ensure efficient water consumption methods.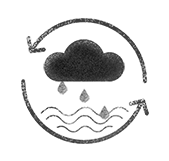 ENSURING WATER SUSTENANCE
We have adopted several rainwater harvesting and groundwater recharge measures within and outside the plant premises.We have installed 27 recharging structures within the plants and 129 recharging structures across 38 villages in Chamraua Block of district Rampur.

UNDERTAKING TREE PLANTATION
We undertook the planting of more than 15,000 trees at various locations in the Rampur district during FY2023.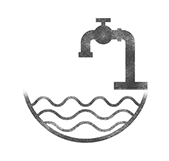 MINIMISING WATER CONSUMPTION
The water consumption at our plants is one of the lowest in the Alcobev industry. We have reduced water consumption by 56% in the case of our Molasses-based distillery and 50% in case of the Grain-based distillery since FY2018.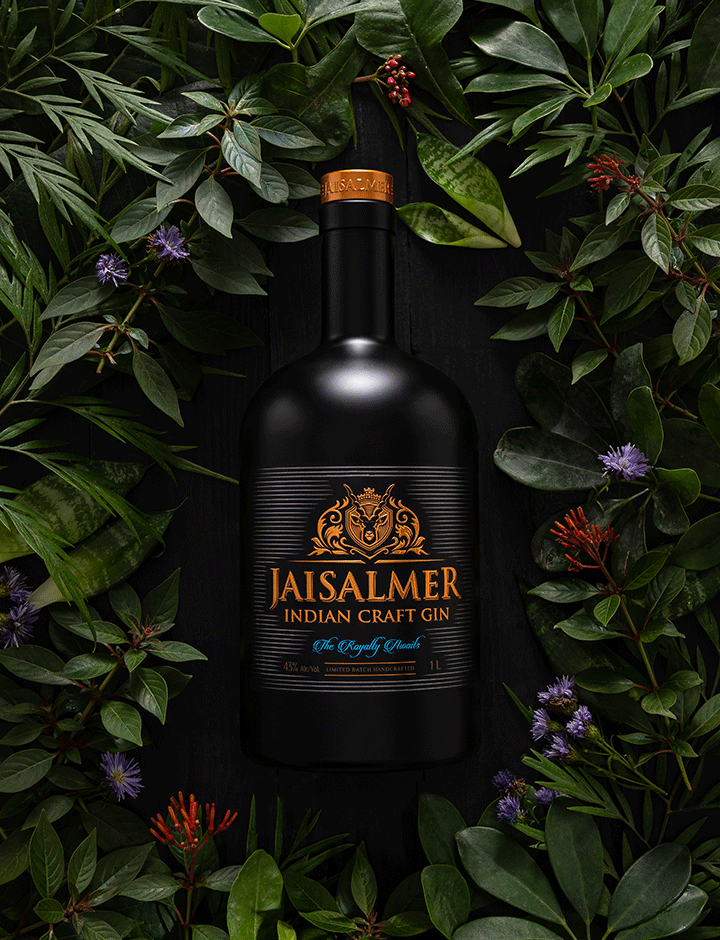 Investing in Value Engineering
– Improved Glass Technology
– Reduced Paper Usage
– Saving Natural Resources Radico Khaitan has implemented various value engineering opportunities to optimize raw material cost without compromising on product quality. Leveraging improved glass technology to produce glass bottles at lower weight is an example of such opportunity. This has not only helped us in optimising raw material cost but is also reducing depletion of natural resources used in the manufacture of glass bottles. The initiative resulted in savings of about 831.5 MT of glass consumption during the year. Removal of mono cartons in certain brands has reduced paper usage by 37.2 MT and further resulted in saving natural resources.