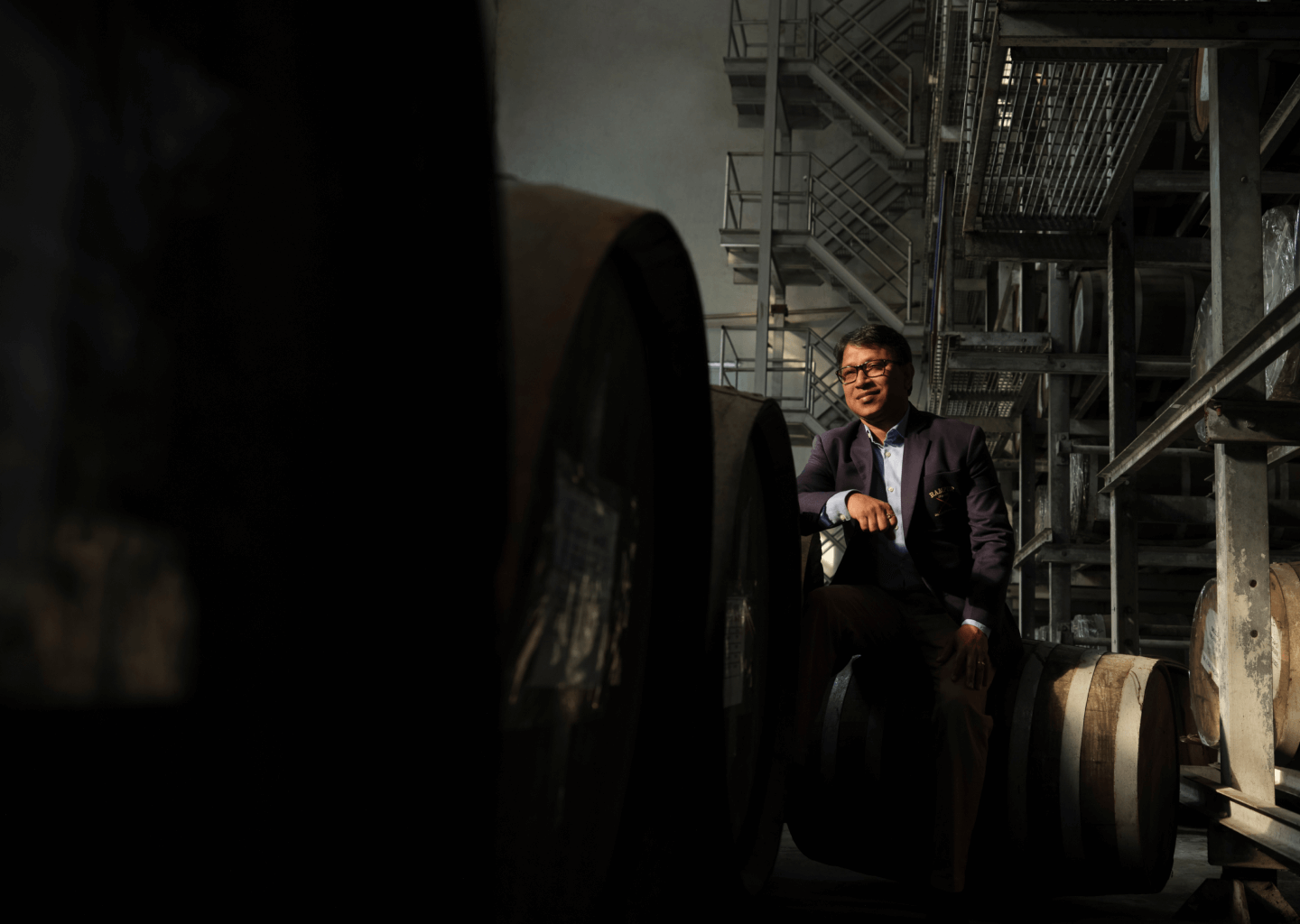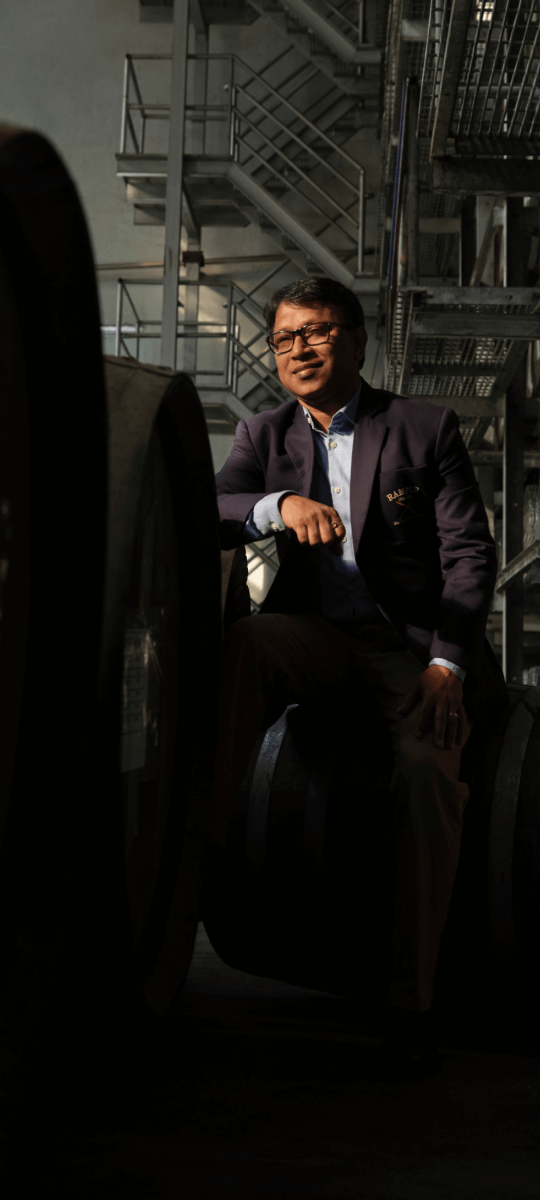 Mr. Anup Barik,


THE MASTER
BLENDER
Meet Anup Barik, celebrated Master Blender at Radico Khaitan, born into a family of blenders. With decades of expertise and an unwavering pursuit of perfection, he lends his exceptional skill to create the finest spirits. Recently crowned as the Master Blender of the year 2023 by Icons of Whisky India, his talent and artistry are truly second to none.
Anup's remarkable talent and artistry have earned him well-deserved recognition, and he has been the driving force behind the exquisite range of Rampur Single Malts and the splendid Jaisalmer Gin. Through his hands, these exceptional spirits have come to life, capturing the essence of their origins and embodying a true testament to his dedication and skill.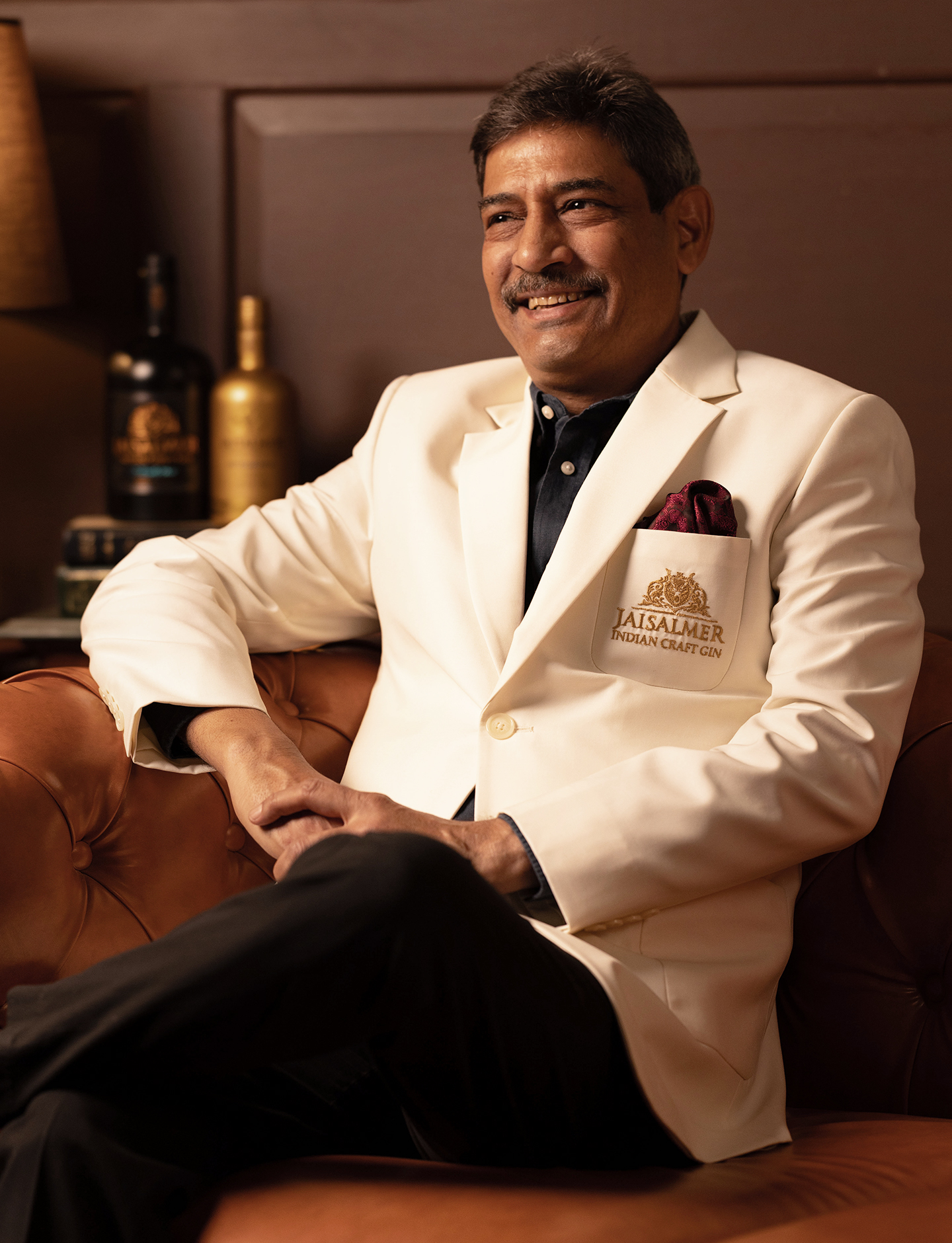 Mr. Sanjeev Banga
PRESIDENT, INTERNATIONAL BUSINESS
WHERE PASSION MEETS EXCELLENCE
Meet Sanjeev Banga, a visionary leader who has been spearheading the global reach of Radico Khaitan brands since 2008, serving as the esteemed President of International Business.
Under his inspiring leadership, Radico Khaitan has achieved remarkable milestones in its journey towards premiumization. Sanjeev's strategic acumen and deep understanding of the international market have led to the successful creation and promotion of luxury brands, exemplified by the exquisite Rampur Indian Single Malt, Sangam World Malt and the craft marvel Jaisalmer Indian Craft Gin.
As the Mastermind behind Radico Khaitan's international success, Sanjeev Banga continues to steer the company to greater heights, leaving an indelible mark on the world of spirits and setting new standards of excellence for the industry.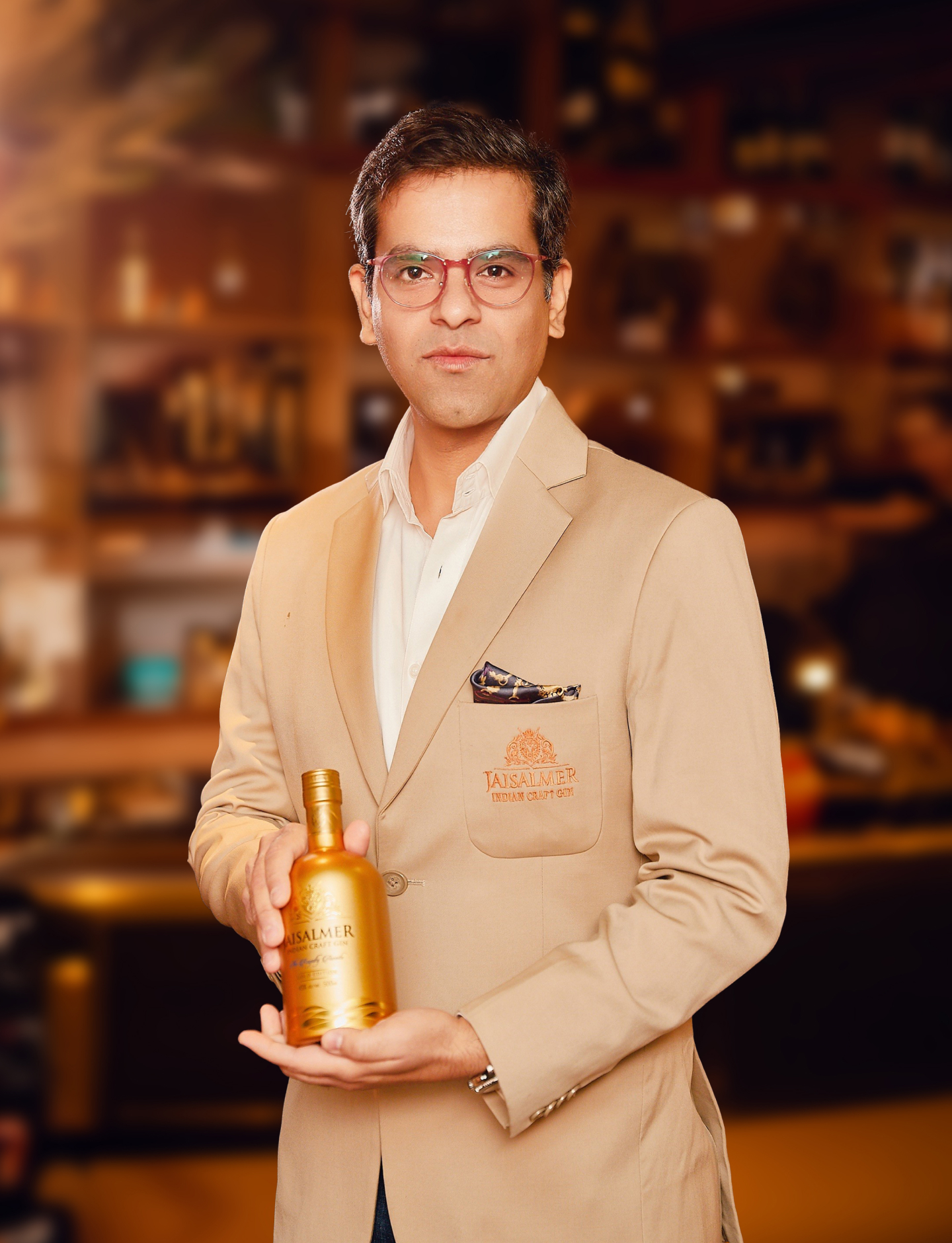 Mr. Kunal Madan
VICE PRESIDENT, INTERNATIONAL BUSINESS
CREATIVITY MEETS PERFECTION
Meet Kunal Madan, a dynamic leader, who has been instrumental in the creation and success of many exceptional offerings from Radico Khaitan's portfolio, including – the exquisite Rampur Indian Single Malt, Sangam World Malt and Jaisalmer Indian Craft Gin.
Throughout his tenure, Kunal has demonstrated a profound commitment to quality, innovation, and consumer satisfaction. By forging strategic partnerships and establishing a strong distribution network, he has effectively expanded the company's footprint across continents, making Radico Khaitan a recognizable and respected name in the spirits industry worldwide.
Under Kunal Madan's unwavering dedication to excellence, the company's spirits are cherished and celebrated by enthusiasts and connoisseurs alike, around the world.